Opera og Ballet
I samarbejde med The Royal Opera House London live-transmitterer Birkerød Bio udvalgte opera og balletforestillinger.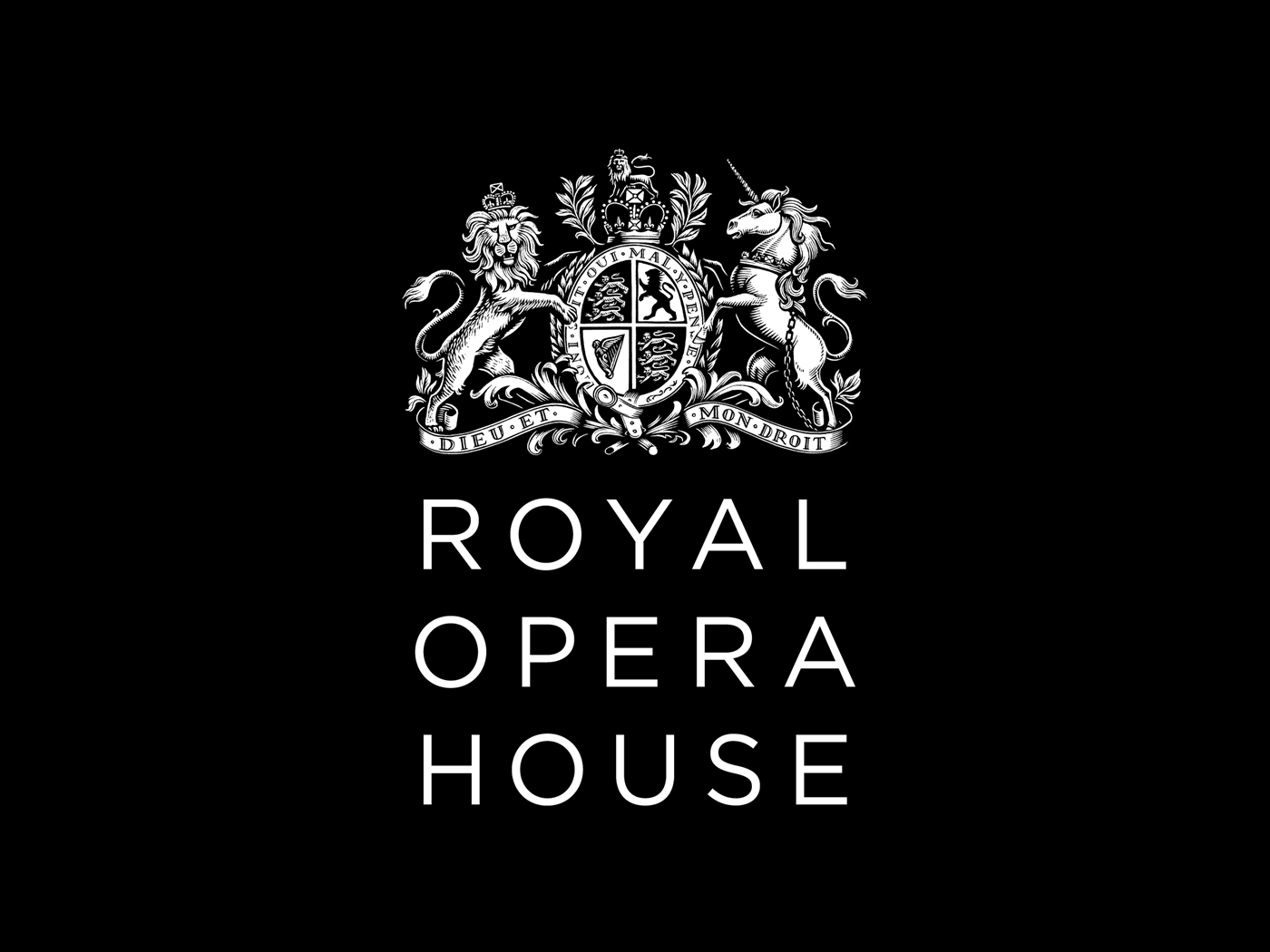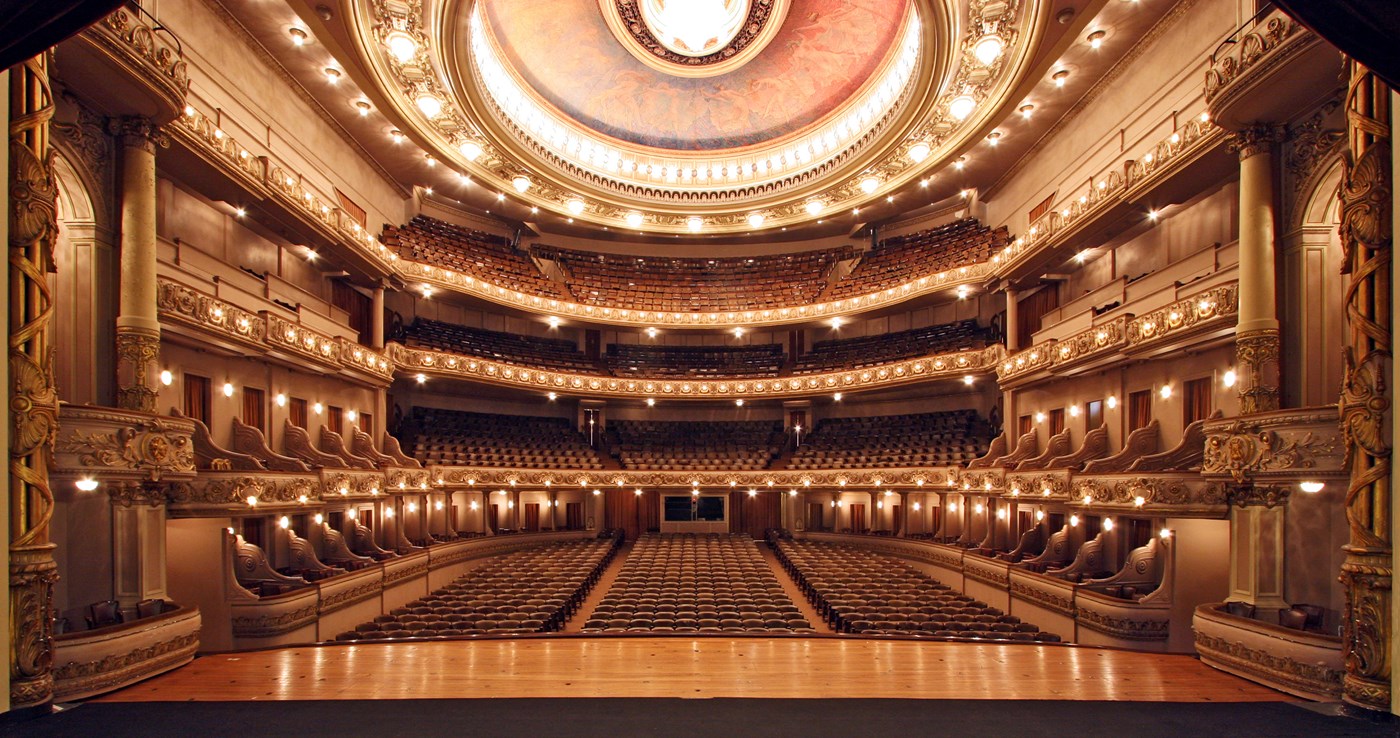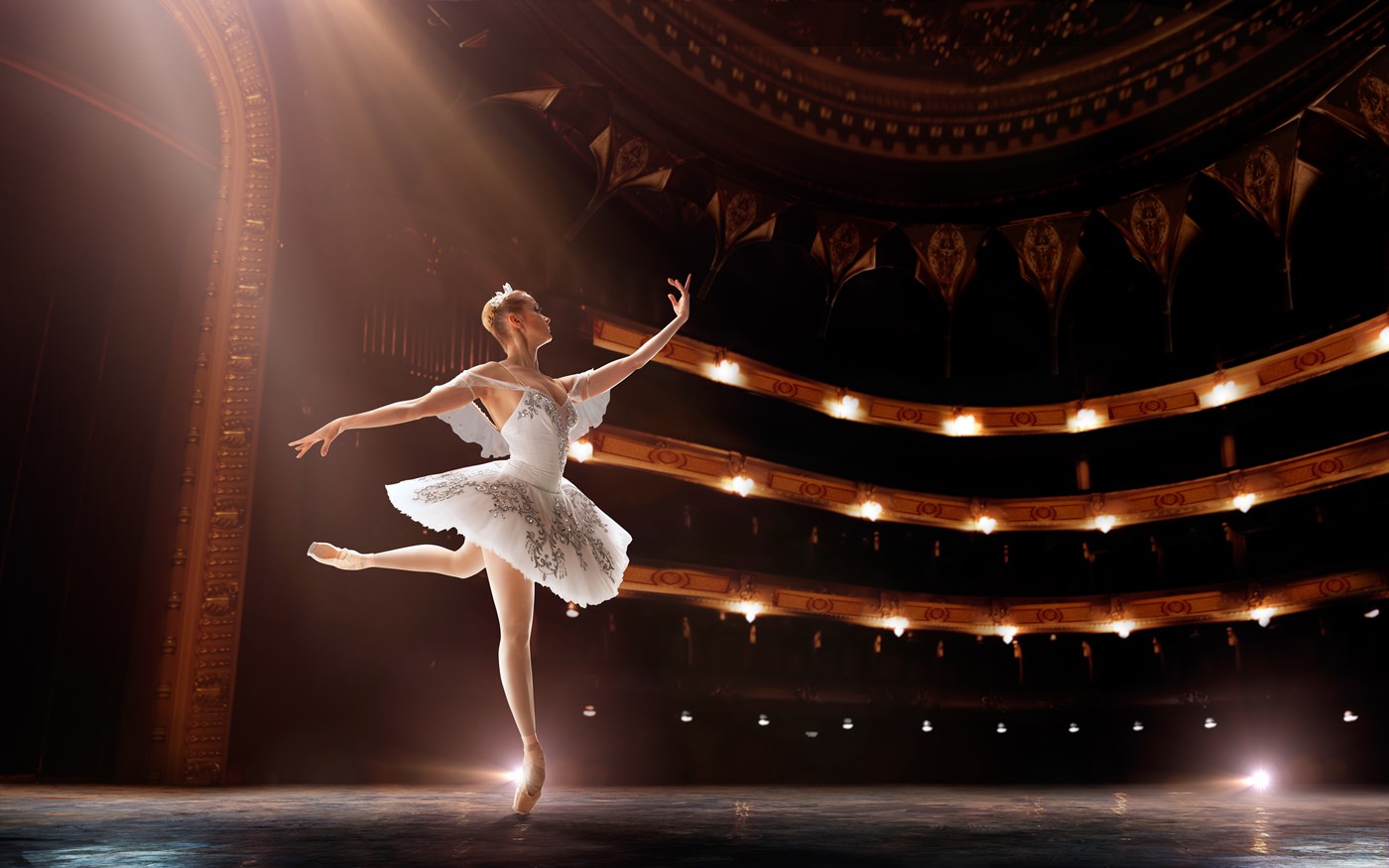 Ballet: The Nutcracker - Live
Torsdag 8. december 20:15
Join Clara at a delightful Christmas Eve party that becomes a magical adventure once everyone else is tucked up in bed. Marvel at the brilliance of Tchaikovsky's score, as Clara and her enchanted Nutcracker fight the Mouse King and visit the Sugar Plum Fairy and her Prince in the glittering Kingdom of Sweets. Peter Wright's much-loved production for The Royal Ballet, with gorgeous period designs by Julia Trevelyan Oman, keeps true to the spirit of this festive ballet classic, combining the thrill of the fairy tale with spectacular classical dancing.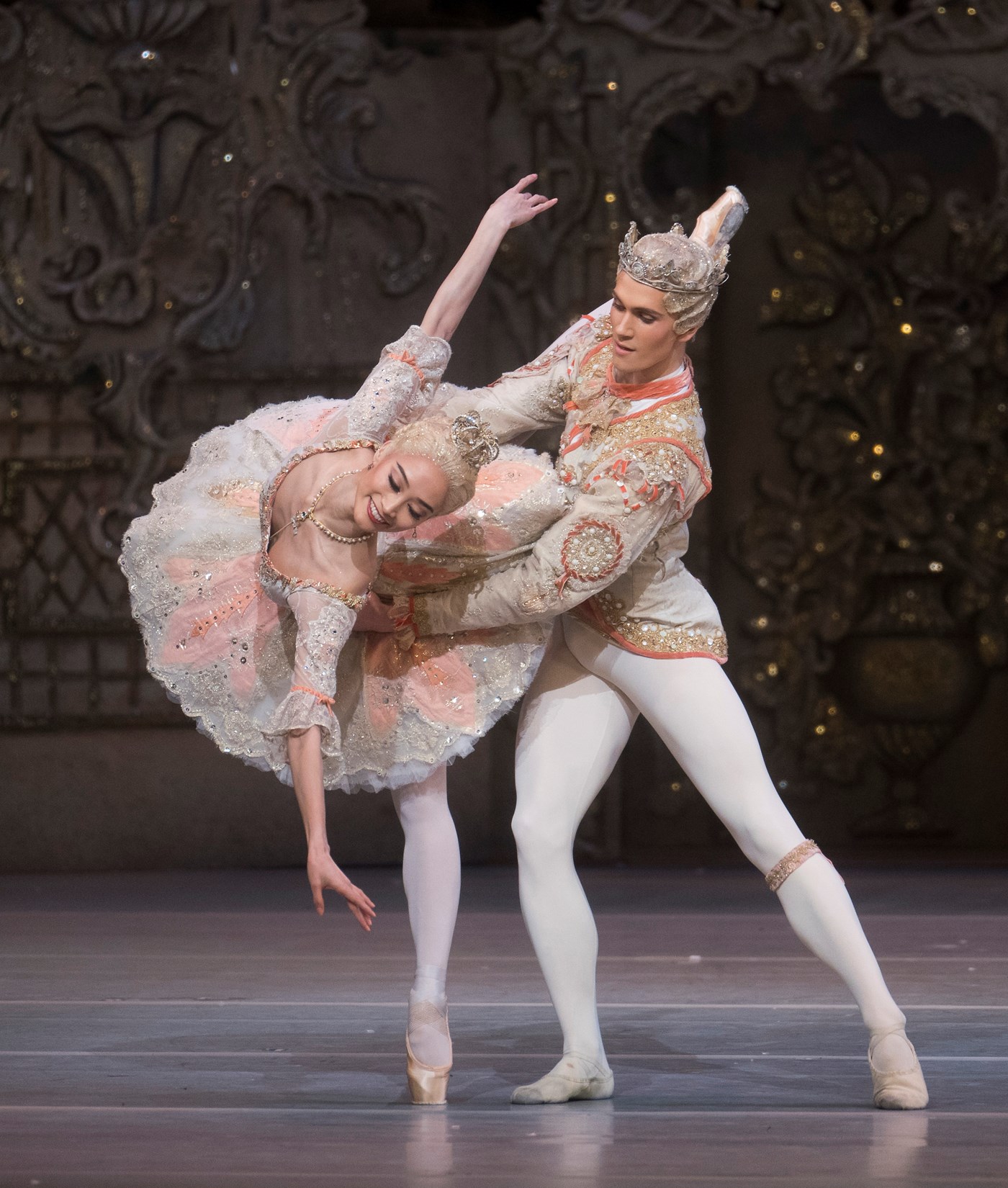 The Barber of Seville - LIVE
Onsdag 15. februar 20:15
When Rosina falls in love with amysterious young suitorwho calls himself Lindoro, she must use all her cunning –and a little help from her local barber –to outwit her calculating guardian Dr Bartolo.Expect heart-melting serenades, ridiculous disguises and a fairytale ending waiting just out of reach. From the barber's famous opening number 'Largo al factotum,' with its cry of 'Figaro!Figaro!,'to Rosina's feisty aria 'Una voce poco fa,' Gioachino Rossini's comic opera is a riotously entertaining affair. Rafael Payare makes his Royal Opera House debut conducting an outstanding internationalcast that includes Andrzej Filończyk, Aigul Akhmetshina, Lawrence Brownleeand Bryn Terfel.
Turandot - LIVE
Onsdag 22. marts 20:15
In the court of Princess Turandot, suitors who fail to solve her riddles are brutally killed. But when a mysterious Prince answers one correctly, suddenly he holds all the power –and a glorious secret. When life hangs in the balance, can love conquer all?Puccini's score is rich in musical marvels (featuringthe famous aria'Nessun dorma'), while Andrei Serban's production draws on Chinese theatrical traditionsto evoke a colourful fantasy tableau of ancient Peking. Antonio Pappano conducts Anna Pirozzi inthe title role and YonghoonLeeasCalaf.
Ballet: Cinderella - LIVE
Torsdag 13. april 20:15
Royal Ballet Founder Choreographer Frederick Ashton's Cinderellacelebrates its 75thanniversary this Season. The ballet's opening night in 1948, featuring Moira Shearer and Michael Somes in the lead roles, was received rapturously. After over a decade away from the Royal Opera House stage, Ashton's timeless reworking of Charles Perrault's famous rags-to-riches story returns, showcasing the choreographer's deft musicality and the beauty of Prokofiev's transcendent score. A creative team steeped in the magic of theatre, film, dance and opera brings new atmosphere to Cinderella's ethereal world of fairy godmothers and pumpkin carriages, handsome princes and finding true love.
The Marriage of Figaro
Torsdag 27. april 19:45
Servants Figaro and Susanna are filled with excitement on their wedding day, but there's a hitch: their employer, the Count Almaviva, has dishonourable intentions of his own towards the bride-to-be.With more twists than a page boy's stockings, the story of Mozart's comic opera will surprise and delight you at every turn. Come for the music and stay for the cross-dressing hilarity, all unfolding over the course of one crazy, topsy-turvy day in the Almaviva household. Royal Opera Music Director Antonio Pappanoconductsa truly international cast in David McVicar's timeless production.
Ballet: The Sleeping Beauty - Live
Onsdag 24. maj 20:15
The Sleeping Beautyholds a very special place in The Royal Ballet's heart and history. It was the first performance given by the Company when the Royal Opera House reopened at Covent Garden in 1946 after World War II. In 2006, this original staging was revived and has been delighting audiences ever since. Frederick Ashton famously cited the pure classicism of Marius Petipa's 19th-century ballet as a private lesson in the atmospheric art and craft of choreography. Be swept away by Tchaikovsky's ravishing music and Oliver Messel's sumptuous fairytale designs with this true gem from the classical ballet repertory.
Il Trovatore - Live
Tirsdag 13. Juni 20:15
Passions run high as Manrico and the Count di Luna compete for the affections of Leonora. Little do they know, Manrico's mother Azucena has been keeping a terrible secret for decades. Soon a curse from the past will rise up from the ashes with devastating implications for them all.Starring Ludovic Tézier and Jamie Barton, Adele Thomas's energetic staging sets Verdi's tale in a Hieronymus Bosch-inspired universe of medieval superstition. Antonio Pappano conducts Verdi's dramatic score, which featuresthe famous 'Anvil'chorus.